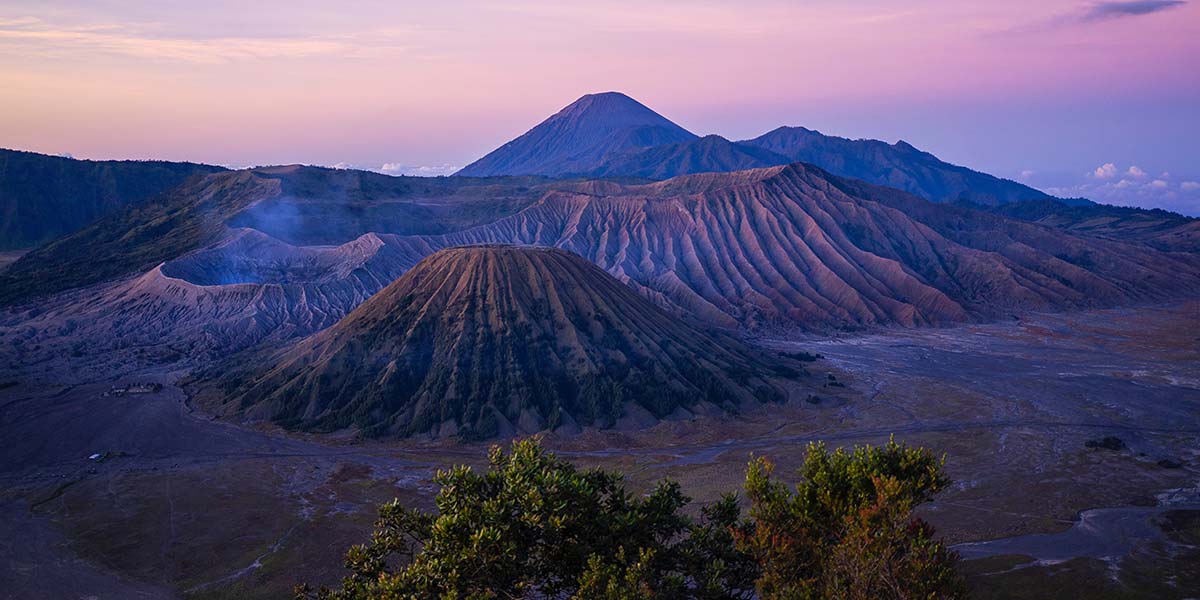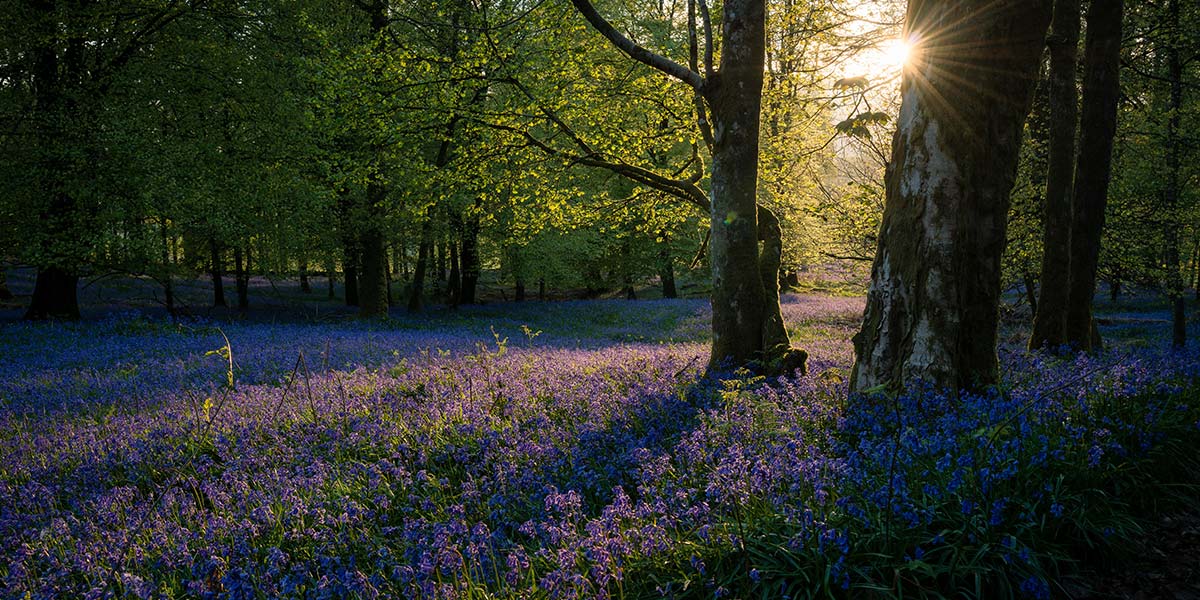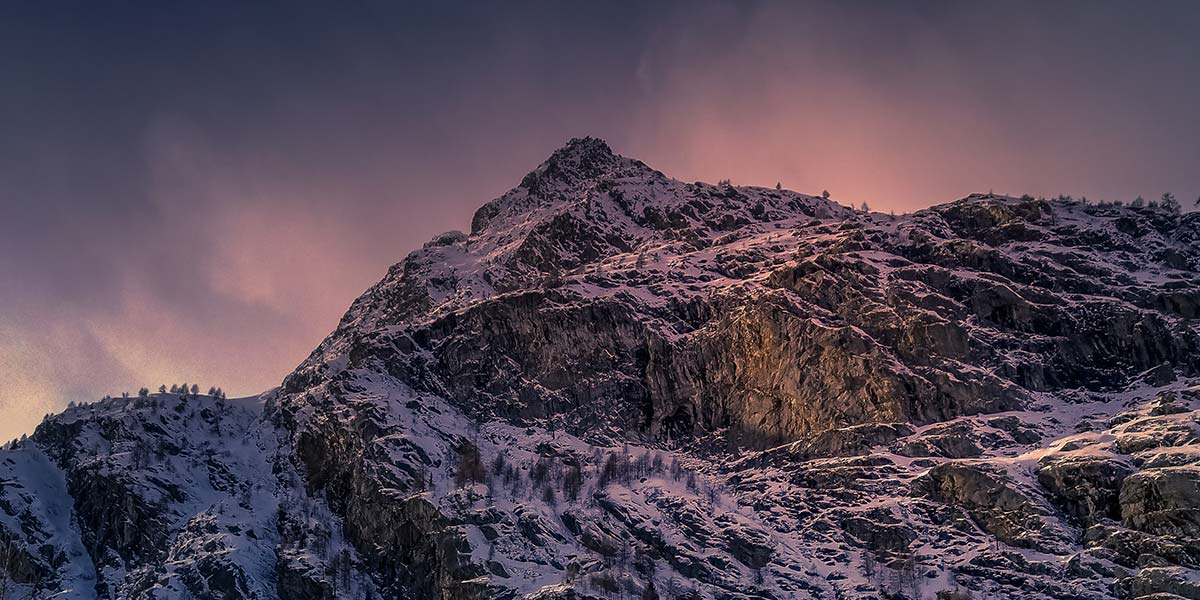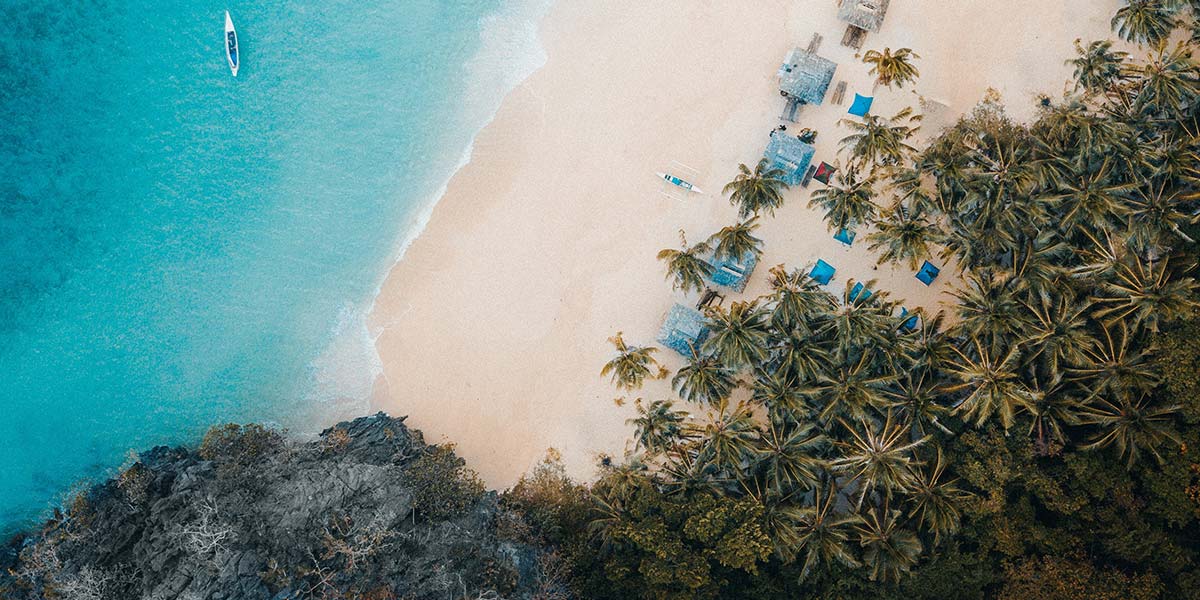 Slide 1
Welcome to
the Friday Night "Dickens"
Beverly Glen AA Speaker Meeting
Slide 2
Please let us know if you are a newcomer, or wishing to be recognized for a CHIP, or a Celebrating a BIRTHDAY.
Let the host know by chat, please put your name and the amount of time in the chat window.
Slide 3
If you would like to donate and participate the in 7th tradition.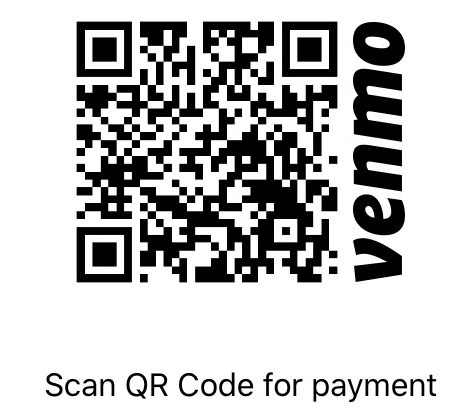 Slide 4
Unfortunately, due to heightened security, and to protect meeting participants; mics will be muted before the meeting. We welcome you to stay after the meeting to communicate with each other, at that time security restrictions will be less restrictive.
Troll copy